Popular Cambridge music venue under threat in Hills Road development.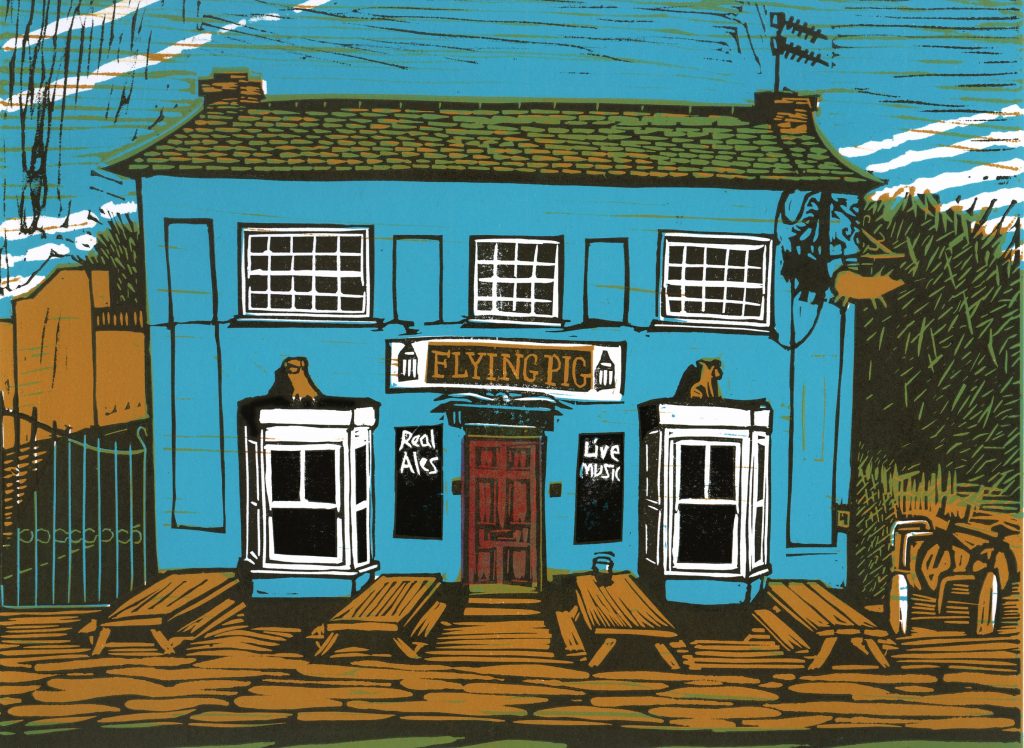 The Flying Pig, located next to the Cambridge University Botanic Gardens, is under threat from a new planning scheme. Famously, under it's original name of The Osbourne Arms, it was where Pink Floyd's Syd Barrett and Dave Gilmore used to drink together in the swinging sixties.
Although the BBC reported that the pub had been reprieved, back in December, its future still remains uncertain.
Share this: